Rev. Claudio Diaz Jr. – Pastor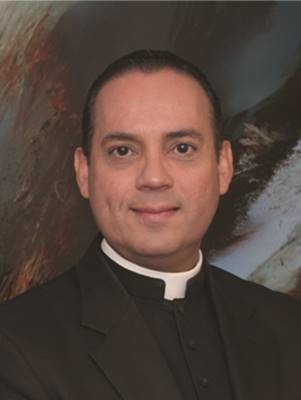 Fr. Claudio was born in Brooklyn, New York. He is the oldest son born to the Diaz family. He attended school at the University of Puerto Rico from 1980 to 1984 where he studied Hispanic Studies and Comparative Literature.
He was ordained a priest for the Archdioceses of Chicago on May 20, 2000. In June of 2004 he was appointed by Francis Cardinal George to be the Director of Hispanic Ministry for the Archdiocese of Chicago.
He was the Vice-president of the National Association of Hispanic Priests of the United States also know as ANSH (Asociación Nacional de Sacerdotes Hispanos) from 2009 to 2013. He is part the faculty at the Instituto de Liderazgo Pastoral, located at Mundelein Seminary, where he teaches Liturgy, Homiletics and Pastoral Theology.
He is regularly invited to offer retreats locally, nationally and internationally and continues in his commitment to Hispanic communities, youth and faith formation.
Rev. Edward Cronin – Associate Pastor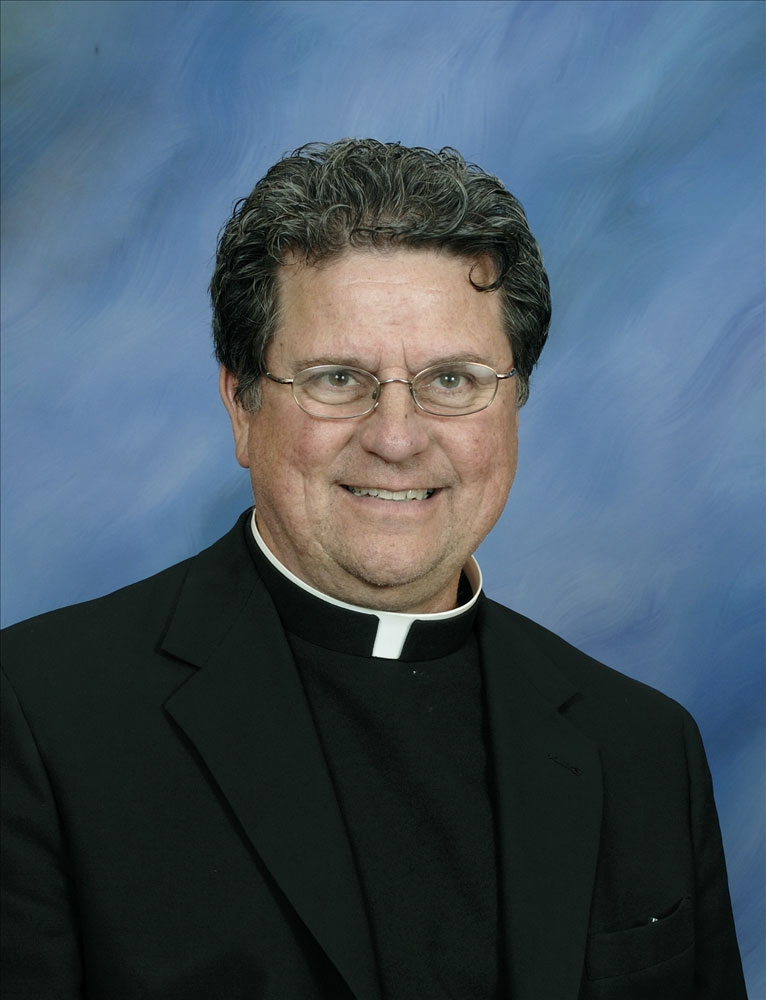 Agnieszka Brandys – Senior Bookkeeper

Agnieszka Brandys was born in Poland. She graduated there with a Master's Degree in Economics.  Upon arriving in Chicago, she has received the Archdiocese of Chicago Certification as a catechist. She has been working in the parish since 2006. Agnieszka worked in our parish as a Coordinator of Religious Education for children preparing for First Eucharist and Confirmation and as an Administrative Assistant. After Renew My Church took place and four parishes were merged together, she became a bookkeeper for a new formed parish, Our Lady of Unity.
In June 2012, she celebrated her wedding here at St. Helen.
Rosie Villalobos – Parish Secretary
Zoraida Santiago – Receptionist
Jorge Barcenas – Maintenance